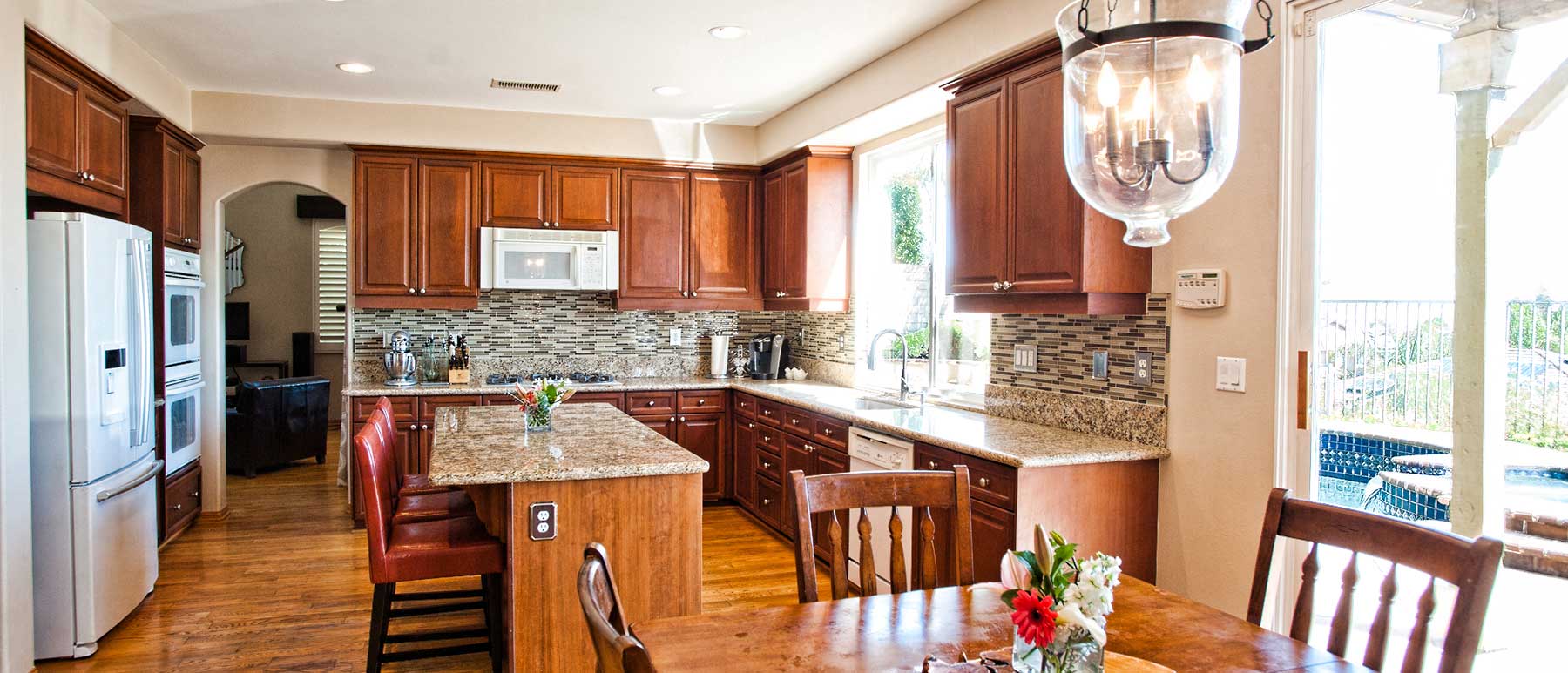 Thinking of Selling your Home?
Right now our So Cal market is super HOT! Buyers are excited about the low interest rates and they are looking for deals out there. However, if your home is in mint condition, buyers will pay top dollar and sometimes over asking!
If there was ever a great time to sell – now is the time!
There are 3 very important steps to get the most money for your home the fastest:
1. Make it show well!
a. Get rid of clutter
b. Curb appeal brings huge dividends
c. Make it show like a model
2. Get the latest home value:
a. Click this button and I will get you a REAL home value
b. Don't rely on computer generated home values
c. Your home will be competing with other homes
3. Select an agent who specializes in the area
a. Selling your home is not always about price
b. the professional you choose makes a difference
c. I will be happy to help you choose the best agent


As you consider your move, read below for some tips on getting the most money for your home the fastest:
Home improvements that increase value
There are two reasons for pursuing home improvement projects:
Just Want To Do It: You want some new features in a home to improve your family's quality of life, but you don't want to leave your current home.
Really Need To Do It: You want to make your home more marketable to maximize return (or minimize loss) and speed up the sale process.
In the right market conditions, a project might fit into both categories. Other times, though, the two approaches will conflict:
Just Want To Do It: In situation A, the project is perceived as a necessary or worthwhile improvement to your family's lifestyle. Say you have two or three teenagers in the family and the morning bathroom situation is completely out of control. It doesn't matter if an additional bath generates a 150 percent return on investment or actually decreases the value of the home (unlikely, unless you're a completely incompetent do-it-yourselfer with a bizarre design sense). The economic impact just doesn't matter. If you have the money for a new bath and you don't want to move, you add the bath. It's that simple.
Or say you're a barbecue fanatic and the only feature missing from the dream home you've just purchased is a sprawling backyard patio with a natural-gas grill custom-built with flagstone and river rock. Again, return on investment just isn't going to be a critical question. The improvement becomes more comparable to purchasing a depreciating asset that you feel is a necessity for your lifestyle, such as an automobile. When the barbecue aficionado adds a deluxe patio to a home that's already the most expensive in the area it will likely not increase the value of your home.